Search Engine Optimization (SEO)
Search Engine Optimization
Start with thorough keyword research to identify the phrases and terms that your target audience is searching for. Use tools like Google Keyword Planner, Ahrefs, or SEMrush to discover relevant keywords. Plan your content based on your target keywords. Decide on the topics and subtopics you want to cover.
Ensure that your content is in line with the interests and needs of your audience. Approach your chosen topic from a unique perspective. Provide a fresh take or insights that differentiate your content from what's already available online. Your content should be accurate, informative, and valuable to your readers. Include relevant data, statistics, and references to back up your claims.

Elevating

Your Online Presence
A strong online presence is crucial for the success of any business. Our SEO Consultancy Services are specifically tailored to elevate your brand's visibility in the vast digital arena. We begin by thoroughly analyzing your website to identify key areas for improvement. Our team of SEO experts employs a data-driven approach, leveraging the latest tools and trends to enhance your site's ranking on search engines like Google.
We focus not only on keyword optimization but also on creating a user-friendly experience, ensuring that your site is not just visible but also engaging and easy to navigate.
Our services extend beyond technical fixes. We understand that SEO is an ongoing process, and our strategic planning reflects that. We work closely with you to develop a custom SEO strategy that aligns with your business goals, target audience, and market trends. This includes content creation and optimization, backlink building, and regular performance analysis.  Trust us to be the catalyst for your digital growth, ensuring that your brand not only survives but thrives in the competitive online marketplace.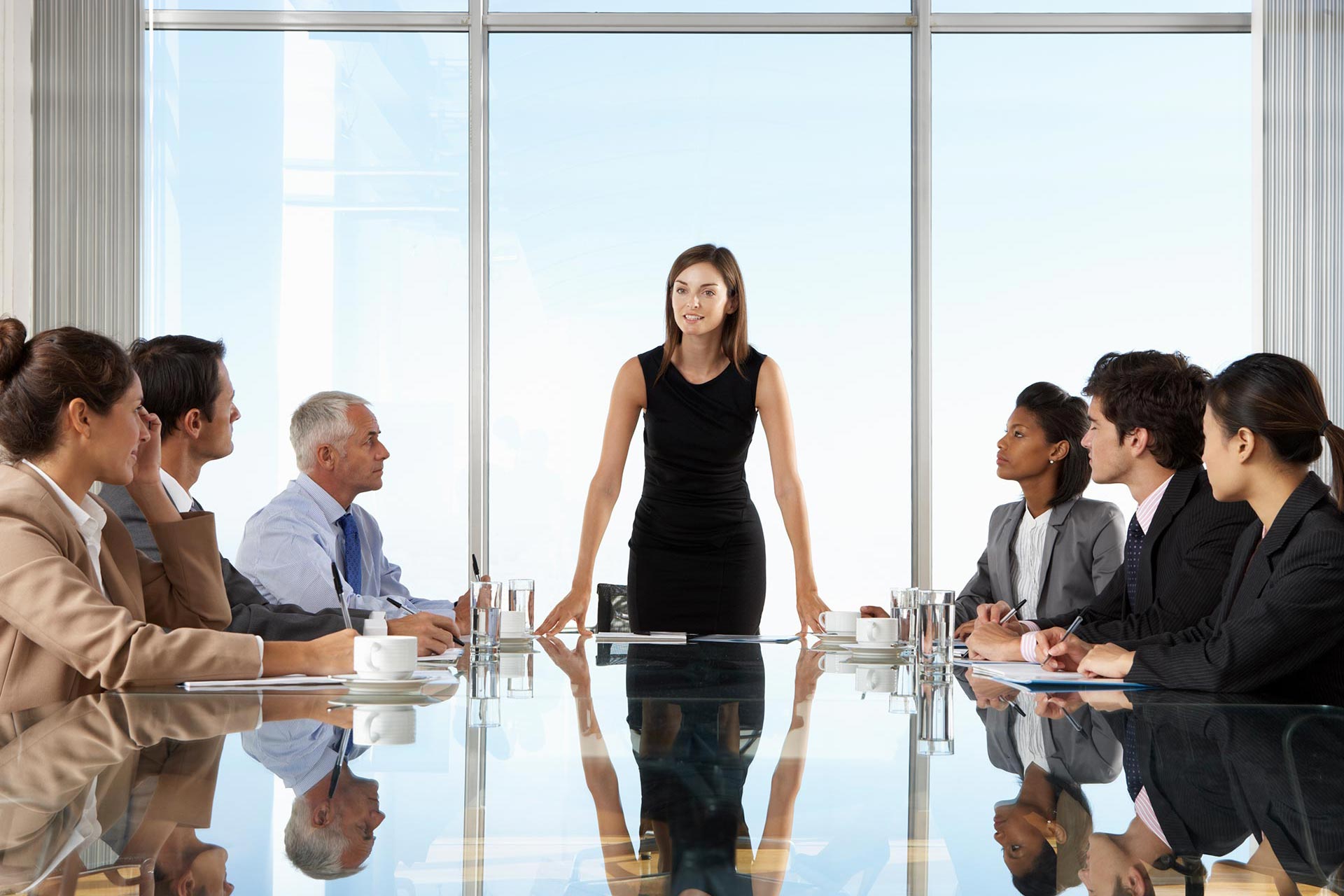 Discover the insights and solutions tailored just for you.Spaces are filling up quickly! Don't miss out on our expert guidance. Book your spot before it's too late.