The Owl Collective is in place to help Florida Atlantic University student-athletes navigate their NiL experience. Athletes have the opportunity to grow and give back through monetizing their name, image, and likeness during their time of being a student athlete.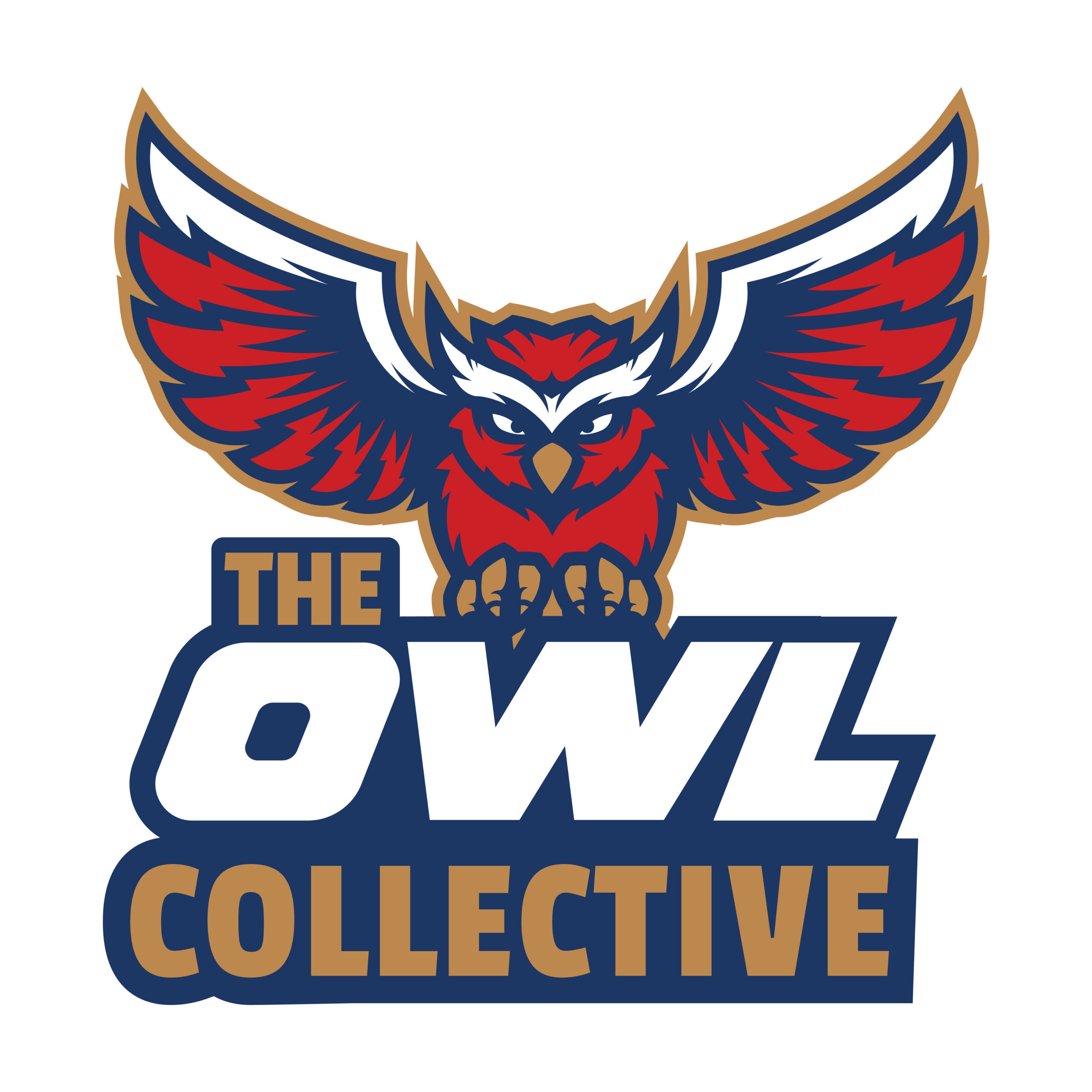 We helped the client Way Beyond Bagels get more people in their store through online advertising and local SEO optimizations. With our help, we helped them get 20-40% more reviews per month and generated over 500+ customers in their store!
Steam Master/Miami Supreme
Supreme Steam Miami is a tile and grout cleaning company that offers other services as well, such as air duct cleaning and carpet cleaning. We helped the client manage his Facebook ads, set up proper tracking for his website, and make some website changes. 

This amazing business located in and on Crystal River has the best outdoor rental equipment you need to have a blast at Crystal River! This client hired us before they had even launched. The owner was going all in on this business leaving the car sales industry for over 20+ years and we taught him how to navigate Wix, manage Google Ads, and set him up for success for SEO!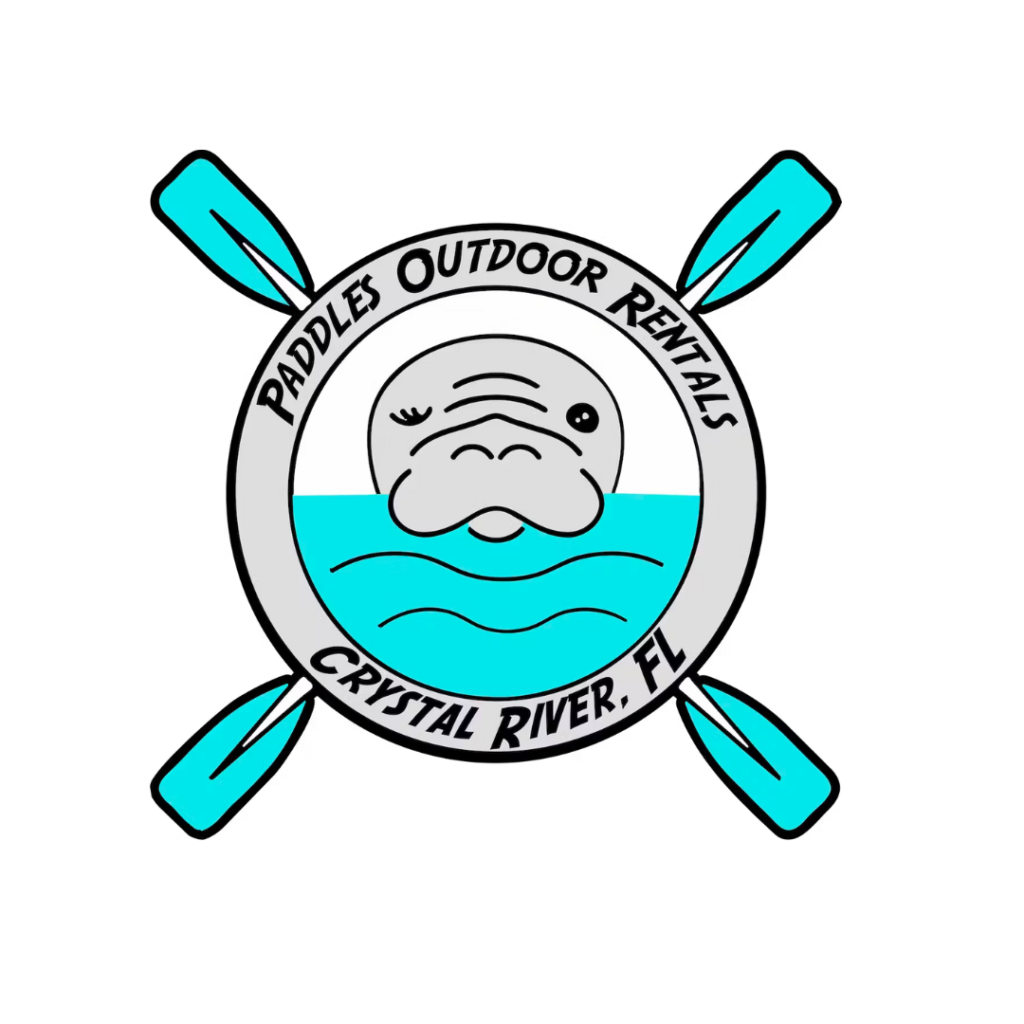 Quality Media - Wedding, Business and Family Photography

Get the right next steps to grow your business online. We want to give you the plan to be successful for your online marketing. Book now to get prepared for 2024!